Why Buy an Artificial Christmas Tree?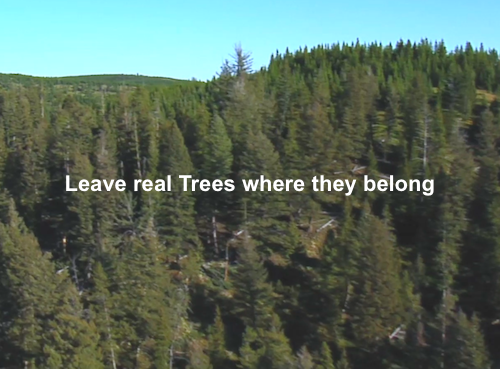 They are flame retardant and therefore safer for both the home and commercial locations.
No mess – no falling needles to continually vacuum.
Buying one long-lasting good quality artificial tree from us costs less than buying a new real tree every year.
We offer a 10 year warranty on most Trees
You can get replacement parts on all our Trees – even years after your purchased.
It's much easier to decorate (we supply you with a FREE shaping, lighting and decorating guide for your tree)
They are environmentally friendly – why not leave real trees where they belong?