Subscribe to our newsletter
Although all Artificial Christmas Trees are made from similar materials - there is a difference!
Tips/Foliage: This is the number of tips on a branch. The more tips, the fuller and more realistic the Christmas Tree looks.
Quality: we use 2-ply PVC (or PE) joined together with 2 strands of 19 gauge wire 1.1mm thick. The top of the tree is made extra strong by using 17 gauge wire, 1.5mm thick. This helps keep your favourite Tree Topper firmly in place.
LARGEST RANGE
We proudly offer the largest range of Christmas Trees in Australia. Everything is on display and available to pick up at our Sydney Showroom and Warehouse. We are open all year round and have been supplying exclusive Christmas Trees and Decorations for over 30 years. We supply Christmas Shops and for Commercial installations such as Shopping Centres, Councils, Clubs, Hotels and more. You are welcome to visit us or Order Online.
10 YEAR WARRANTY
We are so confident that we make some of the best quality Christmas Trees available, we offer you a Limited Warranty on our entire range of Christmas Trees:
Find out more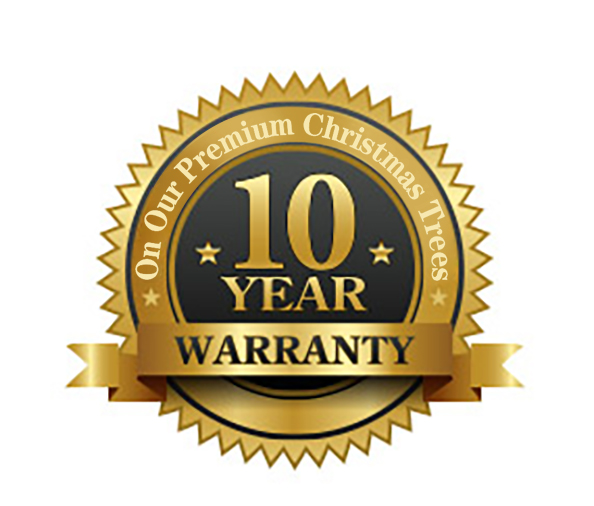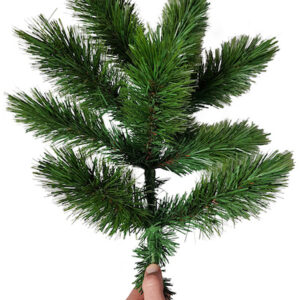 For that professional and natural look  – watch how to shape the Pitch Pine branch. Click here to see the Pitch Pine range of Christmas Trees.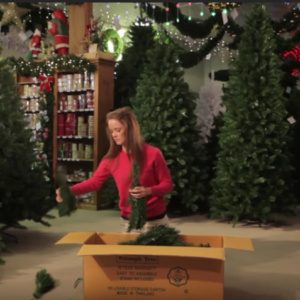 How to Assemble & Light Your Triumph Christmas Trees FOR LOTS MORE HOW TO VIDEOS CLICK HERE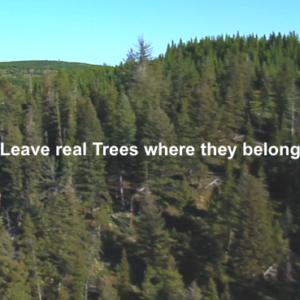 They are flame retardant and therefore safer for both the home and commercial locations. No mess – no falling needles to continually vacuum. Buying one long-lasting good quality artificial tree from us costs less than buying a new real tree every year. We offer a 10 year warranty on most Trees You can get replacement parts on all our Trees – even years after…