Hurry - Free Delivery for orders over $150
Retail, Wholesale and Commercial
Subscribe to our newsletter and get 10% off your first order.
Valid for Retail Customers only and Orders over $500. Cannot be used with any other offer
Although all Artificial Christmas Trees are made from similar materials - there is a difference!
Tips/Foliage: This is the number of tips on a branch. The more tips, the fuller and more realistic the Christmas Tree looks.
Quality: we use 2-ply PVC (or PE) joined together with 2 strands of 19 gauge wire 1.1mm thick. The top of the tree is made extra strong by using 17 gauge wire, 1.5mm thick. This helps keep your favourite Tree Topper firmly in place.
LARGEST RANGE
We proudly offer the largest range of Christmas Trees in Australia. Everything is on display and available to pick up at our Sydney Showroom and Warehouse. We are open all year round and have been supplying exclusive Christmas Trees and Decorations for over 34 years. We supply Christmas Shops and for Commercial installations such as Shopping Centres, Councils, Clubs, Hotels and more. You are welcome to visit us or Order Online.
10 YEAR WARRANTY
We are so confident that we make some of the best quality Christmas Trees available, we offer you a Limited Warranty on our entire range of Christmas Trees:
Find out more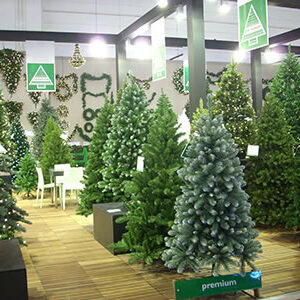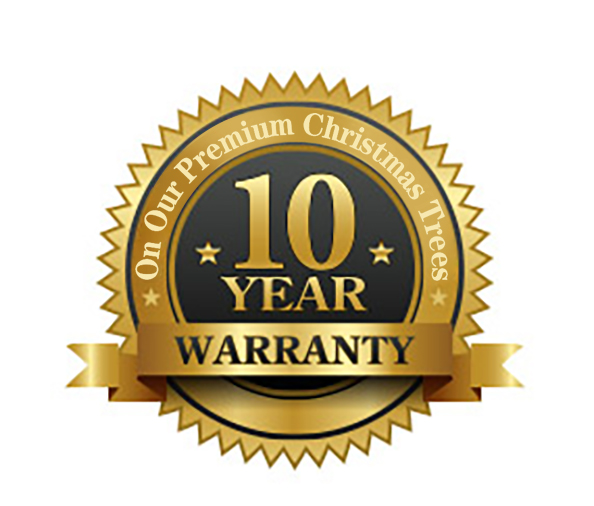 Hinged Christmas Trees: Hinged artificial Christmas trees are designed with branches that are permanently attached to the central trunk or pole. These branches are typically made of metal or plastic (our trees are metal), and they fold down like an umbrella when the tree is stored or assembled. Hinged trees are known for their convenience and ease of setup. When it's time to decorate…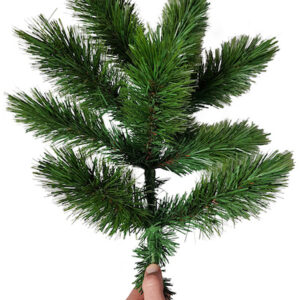 For that professional and natural look  – watch how to shape the Pitch Pine branch. Click here to see the Pitch Pine range of Christmas Trees.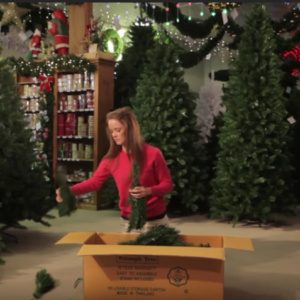 How to Assemble & Light Your Triumph Christmas Trees FOR LOTS MORE HOW TO VIDEOS CLICK HERE