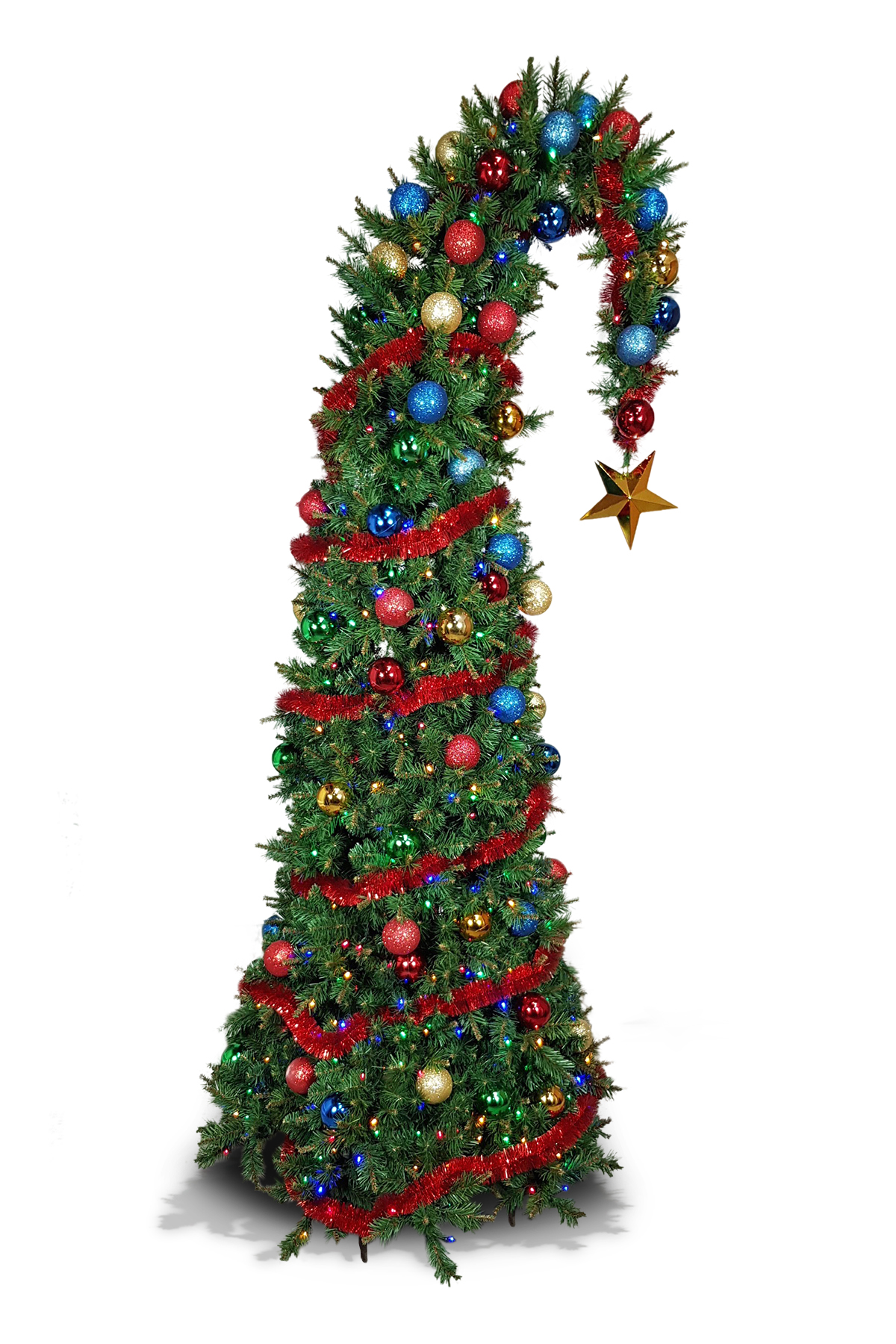 Santa's Hat Christmas Tree
Introducing our Santa's Hat Christmas Tree.
Exclusively from the Artificial Xmas Tree Warehouse.
It's never been seen before! A whimsical tree that will have the whole family smiling.
ORDER NOW FOR EARLY DELIVERY. LIMITED NUMBERS AVAILABLE.
We would love to see what quirky decoration theme you come up with.
Send us your picture and we will post to our Santa Hat Tree Instagram Page.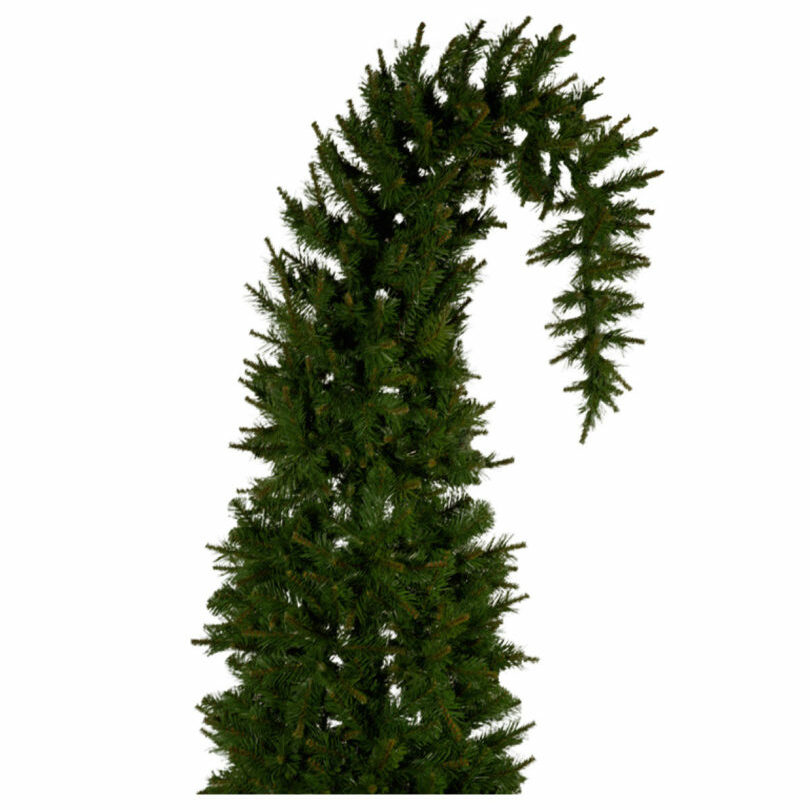 Santa's Hat Tree Top.
Its crazy, its quirky!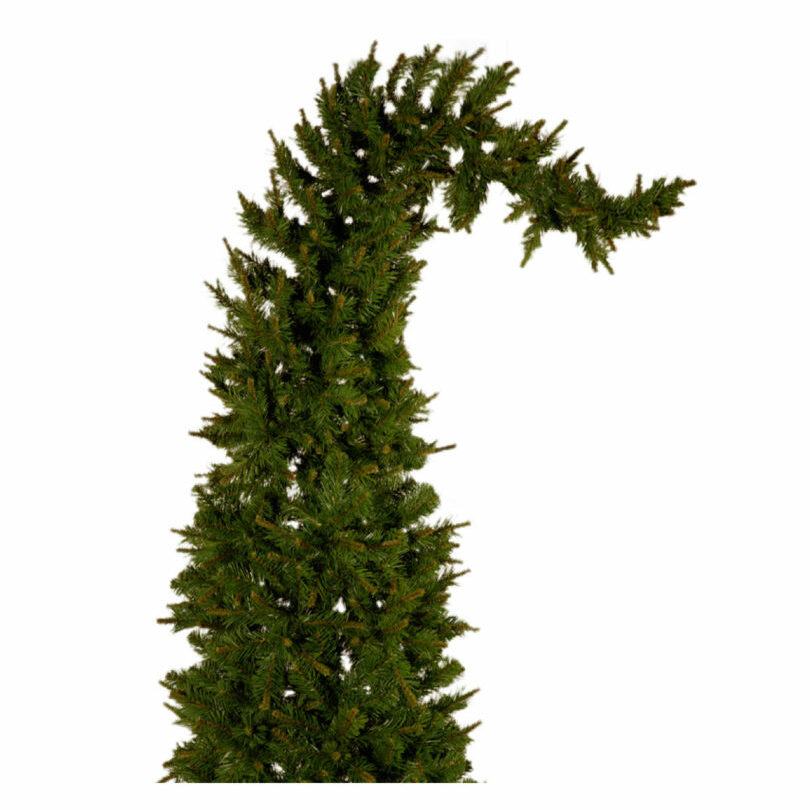 Shape and Twist any way.
It's so much fun!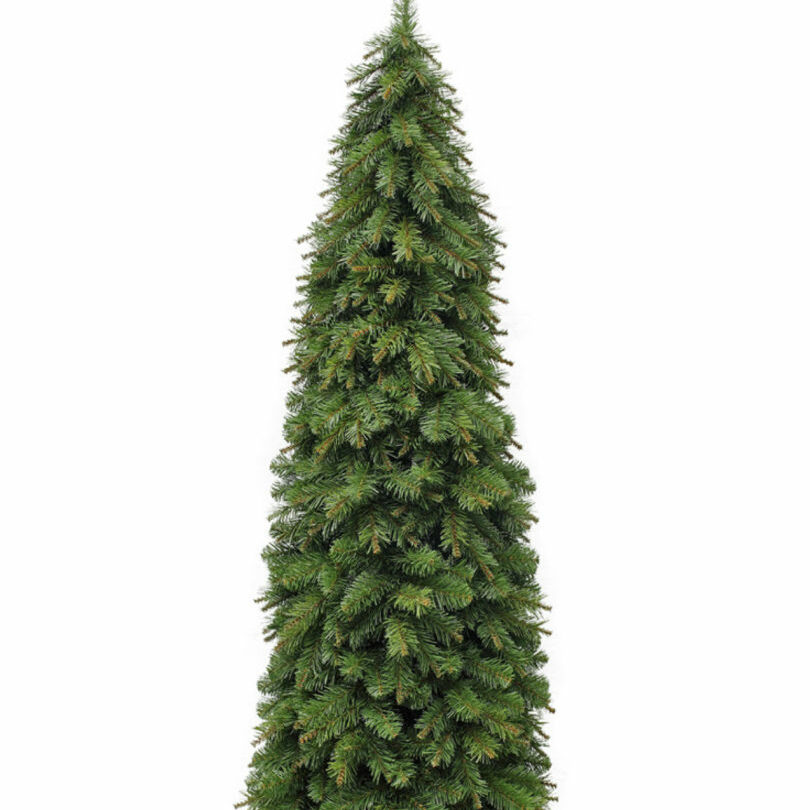 Comes with Traditional Top.
Swap out for next year!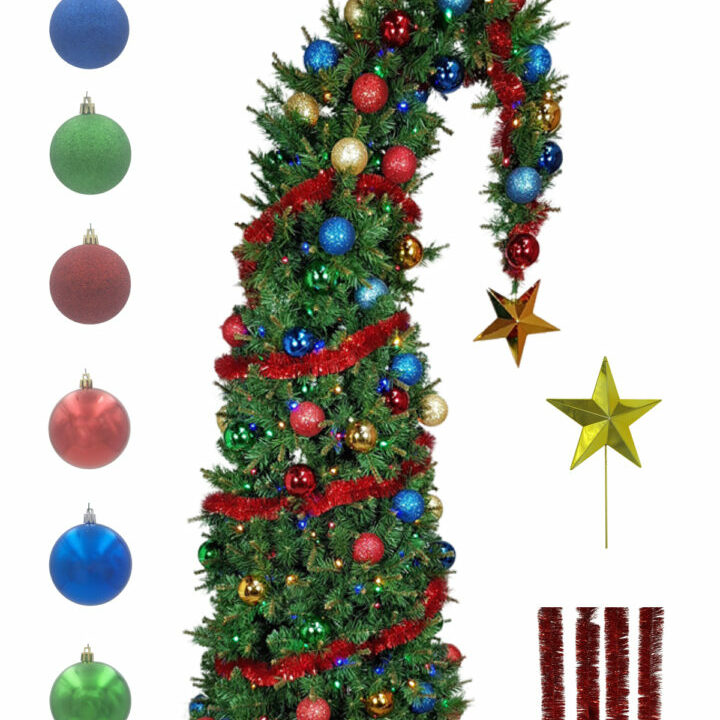 Add some decorations.
Make it yours!