Santa's Hat Christmas Tree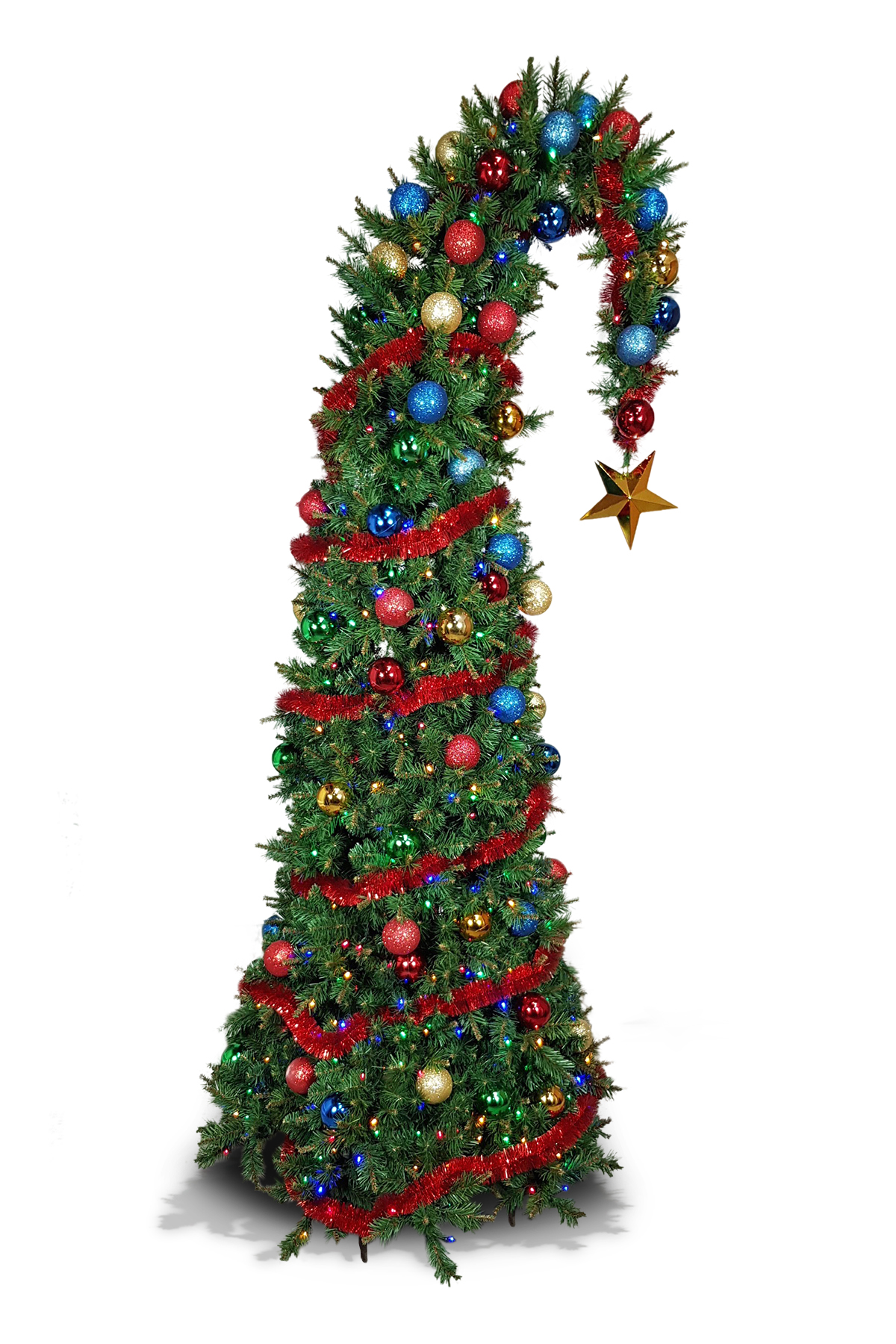 Detailed Specifications:
Height: 2.13m (7ft)
Ships with Standard Tree Top and Santa's Hat Tree Top
Limited Stock - now available for immediate delivery
Santa's Hat Tree Top.
Its crazy, its quirky!
Shape and Twist any way.
It's so much fun!
Comes with Traditional Top.
Swap out for next year!
Add some decorations.
Make it yours!